produced by omstudios /lucky7even for Volkswagen
IMS - CRMVT Promovideo "Der Classroom Manager Vocational Training, oder in der Kurzfassung: Unser CRM VT. Lern- & Ausbildungsmanagement in einem Tool. Ein Tool, das dauerhaft motiviert, nachhaltig #Wissen transportiert und dabei übersichtlich und leicht bedienbar...
"10 Jahre B/S/H netTrainment und IM|S AG, 10 Jahre E-Learning auf höchstem Niveau: Seit über 10 Jahren setzt BSH auf die Zusammenarbeit mit der Intelligent Media Systems AG wenn es um die weltweite Qualifizierung...
This movie has been created in cooperation with the German Federal Police. Third term 3D animated imagefilm. Team members: Christian Elies, Jan Strootmann, Janik Rühl, Dominik Trottier, Sinan Marc Akdemir, Bastian Harzheim, Robert...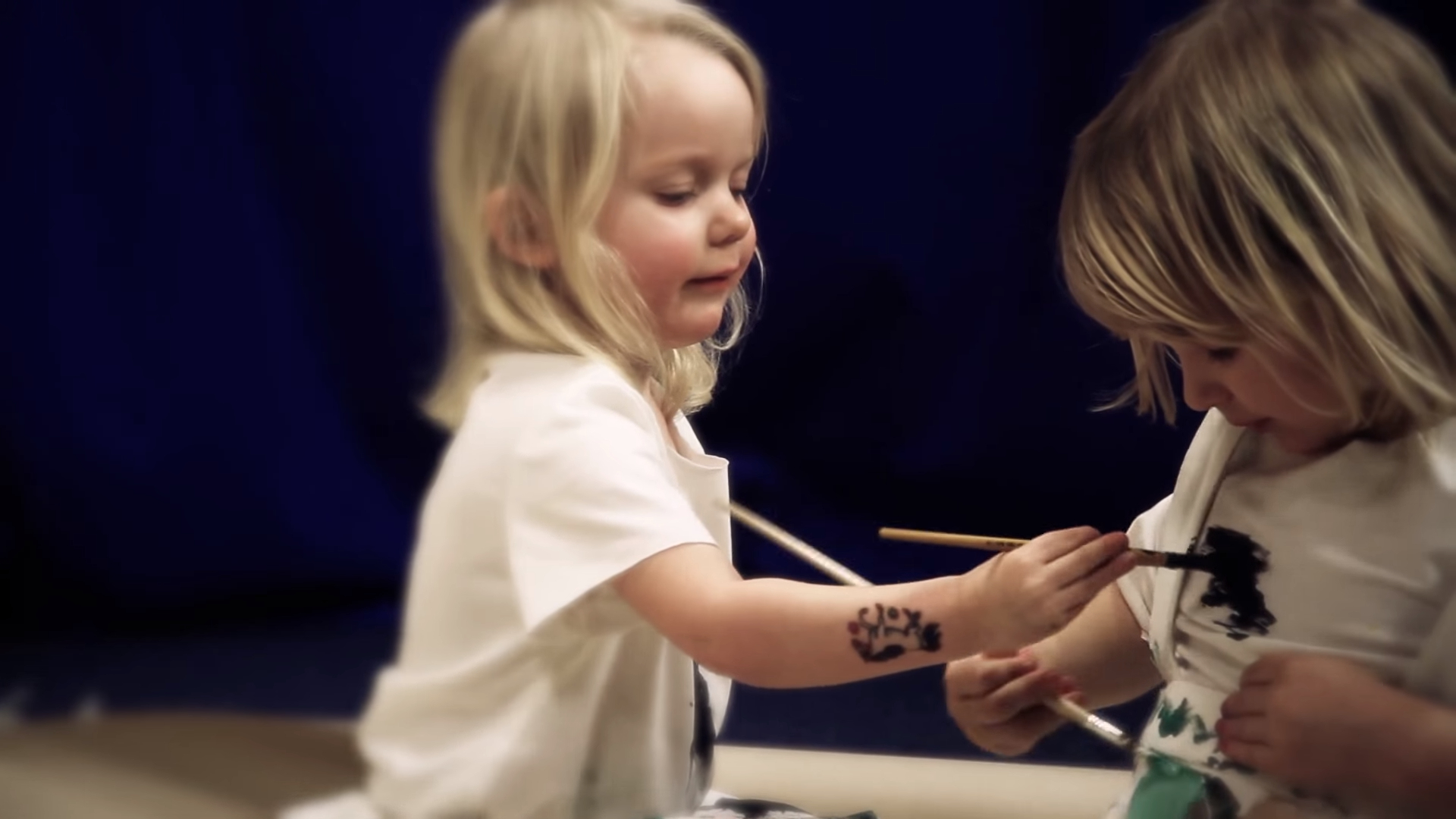 Producer: Christian Elies, Berkan...
team members: Christian Elies, Nils Lübke, Bastian Harzheim, Jens Burgdorf, Mustafa Haideri, Dominik Trottier, Samuel Shannon, Janik Rühl, Ferris Friebe, Rabea Peter Music & Sounddesign by Stephan Dominikus...

Volkswagen VW UP! GTI Commercial
Nicht nur das Baby im Kinderwagen überrascht mit ungeahnter Power. Der neue up! GTI. Der sieht nur klein aus.
Volkswagen VW UP! GTI Commercial
Client:
Categories:
Skills:
Project Url:

Share Project :