IMS – CRMVT Promovideo
"Der Classroom Manager Vocational Training, oder in der Kurzfassung: Unser CRM VT. Lern- & Ausbildungsmanagement in einem Tool.
Ein Tool, das dauerhaft motiviert, nachhaltig #Wissen transportiert und dabei übersichtlich und leicht bedienbar bleibt. Ein Werkzeug zur #Digitalisierung, das Ausbildern die Arbeit erleichtert und #Nachwuchskräfte fördert."
produced by omstudios /lucky7even for...
"10 Jahre B/S/H netTrainment und IM|S AG, 10 Jahre E-Learning auf höchstem Niveau: Seit über 10 Jahren setzt BSH auf die Zusammenarbeit mit der Intelligent Media Systems AG wenn es um die weltweite Qualifizierung...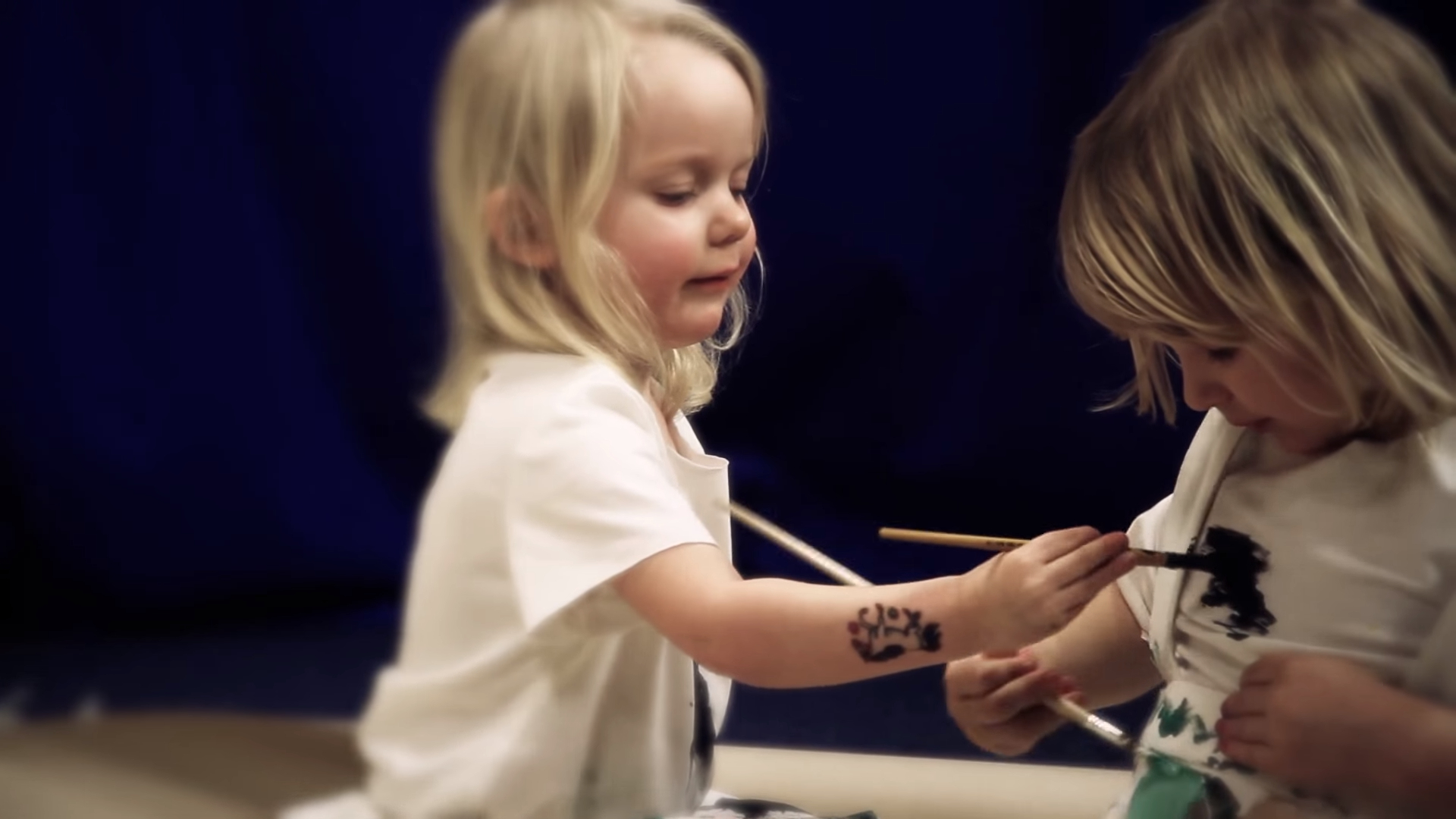 Producer: Christian Elies, Berkan...
produced by RECOM Film for Red Bull Task:...
This movie has been created in cooperation with the German Federal Police. Third term 3D animated imagefilm. Team members: Christian Elies, Jan Strootmann, Janik Rühl, Dominik Trottier, Sinan Marc Akdemir, Bastian Harzheim, Robert...

IMS - CRMVT Promovideo
IMS - CRMVT Promovideo
Categories:
Skills:

After Effects
Commercial
Photoshop
Resolve

Share Project :