produced by RECOM Film for Red Bull
Task: Cleanup
This movie has been created in cooperation with the German Federal Police. Third term 3D animated imagefilm. Team members: Christian Elies, Jan Strootmann, Janik Rühl, Dominik Trottier, Sinan Marc Akdemir, Bastian Harzheim, Robert...
team members: Christian Elies, Nils Lübke, Bastian Harzheim, Jens Burgdorf, Mustafa Haideri, Dominik Trottier, Samuel Shannon, Janik Rühl, Ferris Friebe, Rabea Peter Music & Sounddesign by Stephan Dominikus...
produced by omstudios /lucky7even for...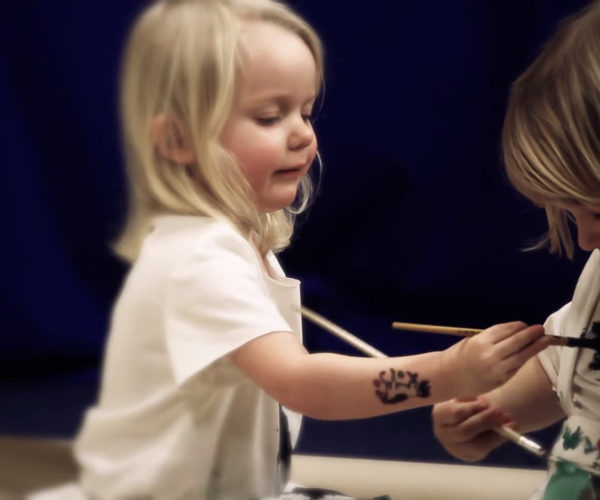 Producer: Christian Elies, Berkan...

Water vs Fire: Menno vs Lil G | Red Bull BC One All Stars
Water vs Fire: Menno vs Lil G | Red Bull BC One All Stars
Red Bull Promo
Client:
Categories:
Skills:
Project Url:

Share Project :