IMS - CRMVT Promovideo "Der Classroom Manager Vocational Training, oder in der Kurzfassung: Unser CRM VT. Lern- & Ausbildungsmanagement in einem Tool. Ein Tool, das dauerhaft motiviert, nachhaltig #Wissen transportiert und dabei übersichtlich und leicht bedienbar...
IMS auf der Learntec 2020 "Dass die Learntec nicht nur als eine der größten, sondern auch als wichtige Messe für die papierlose Bildung gilt, hat sie auch 2020 unter Beweis...
This movie has been created in cooperation with the German Federal Police. Third term 3D animated imagefilm. Team members: Christian Elies, Jan Strootmann, Janik Rühl, Dominik Trottier, Sinan Marc Akdemir, Bastian Harzheim, Robert...
produced by omstudios /lucky7even for...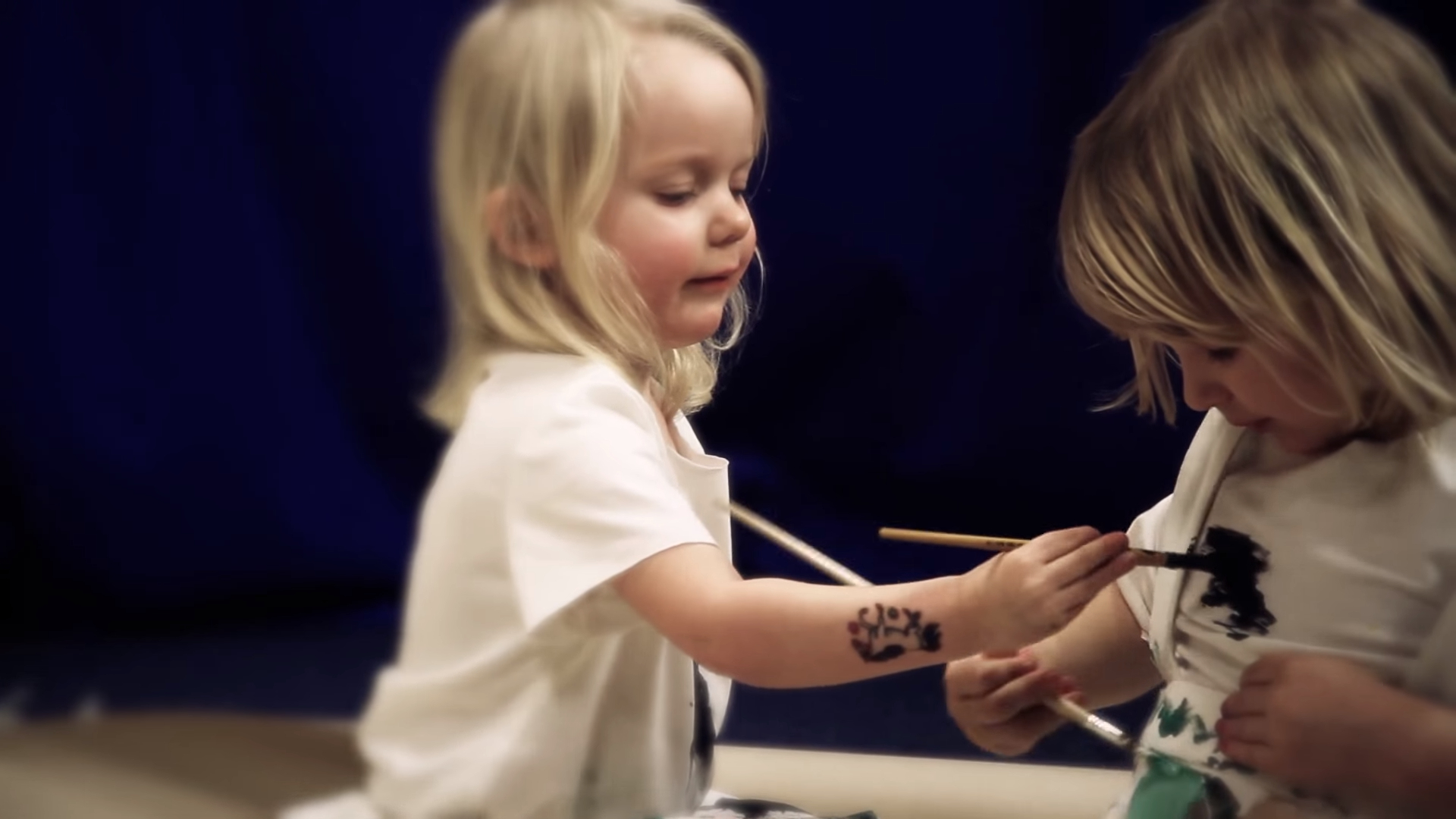 Producer: Christian Elies, Berkan...
IMS Convention 2019 "Ein kleiner Eindruck unserer Mitarbeiter...

Breakdown Reel 2018
Breakdown Reel 2018
Categories:
Skills:

Share Project :