IMS Convention 2019
"Ein kleiner Eindruck unserer Mitarbeiter Convention"
Video
Christian Elies
Fantastic product, my sites all run super fast and the support is excellent!
MDH Semesterproject Music & Sounddesign by Stephan Dominikus...
IMS - CRMVT Promovideo "Der Classroom Manager Vocational Training, oder in der Kurzfassung: Unser CRM VT. Lern- & Ausbildungsmanagement in einem Tool. Ein Tool, das dauerhaft motiviert, nachhaltig #Wissen transportiert und dabei übersichtlich und leicht bedienbar...
produced by omstudios /lucky7even for...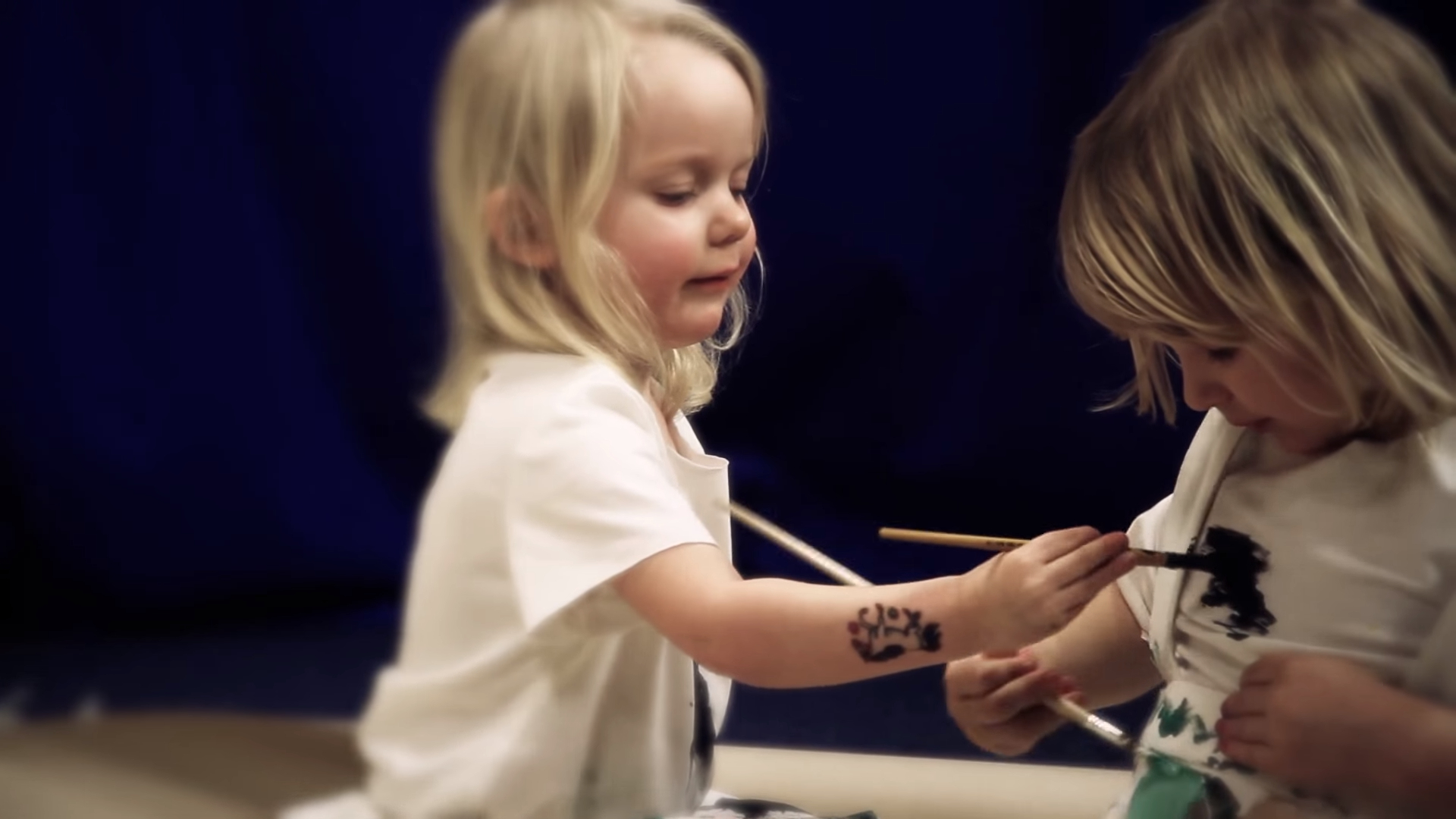 Producer: Christian Elies, Berkan...

IMS Convention 2019
IMS Convention 2019
Categories:
Skills:

Share Project :