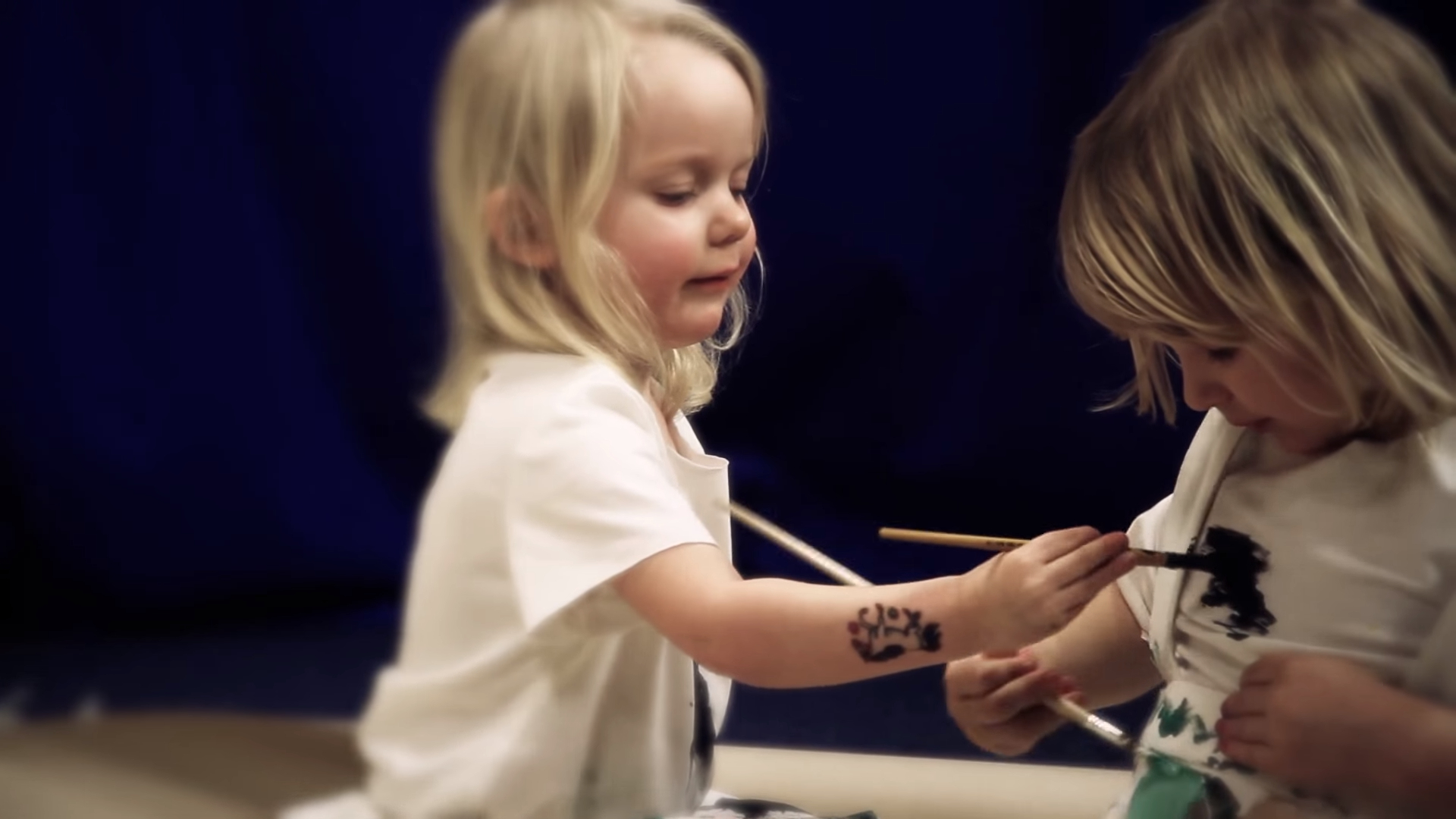 Producer: Christian Elies, Berkan...
produced by omstudios /lucky7even for...
produced by RECOM Film for...
Video
Christian Elies
Fantastic product, my sites all run super fast and the support is excellent!
MDH Semesterproject Music & Sounddesign by Stephan Dominikus...
"ich hab´s aus berlin" – Karstadt Fashion Week, Christian Elies. "ich hab´s aus berlin" – das studentische Label der Mediadesign Hochschule – präsentiert sich in der zweiten Saison und ist bereits eine kleine Erfolgsgeschichte. Im...

Showreel 2020
Showreel 2020
Categories:
Skills:

After Effects
Commercial
Filming
Filmmaking
Photoshop
Resolve

Share Project :