produced by omstudios /lucky7even for Volkswagen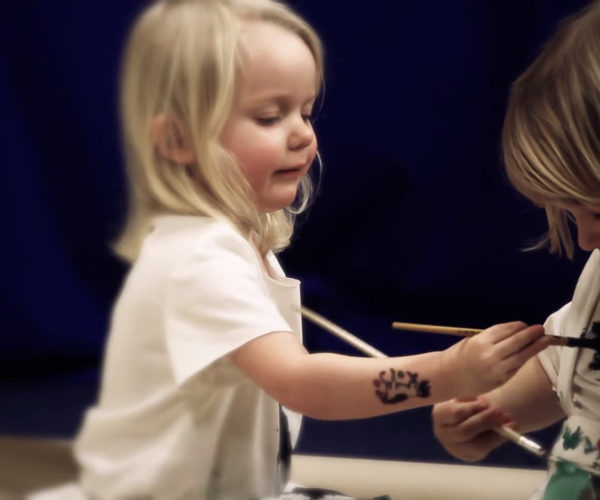 Producer: Christian Elies, Berkan...
produced by RECOM Film for...
This movie has been created in cooperation with the German Federal Police. Third term 3D animated imagefilm. Team members: Christian Elies, Jan Strootmann, Janik Rühl, Dominik Trottier, Sinan Marc Akdemir, Bastian Harzheim, Robert...

Volkswagen VW UP! GTI Commercial
Nicht nur das Baby im Kinderwagen überrascht mit ungeahnter Power. Der neue up! GTI. Der sieht nur klein aus.
Volkswagen VW UP! GTI Commercial
Client:
Categories:
Skills:
Project Url:

Share Project :