MDH Semesterproject
Music & Sounddesign by Stephan Dominikus Wehrle
IMS Convention 2019 "Ein kleiner Eindruck unserer Mitarbeiter...
produced by omstudios /lucky7even for...
IMS - CRMVT Promovideo "Der Classroom Manager Vocational Training, oder in der Kurzfassung: Unser CRM VT. Lern- & Ausbildungsmanagement in einem Tool. Ein Tool, das dauerhaft motiviert, nachhaltig #Wissen transportiert und dabei übersichtlich und leicht bedienbar...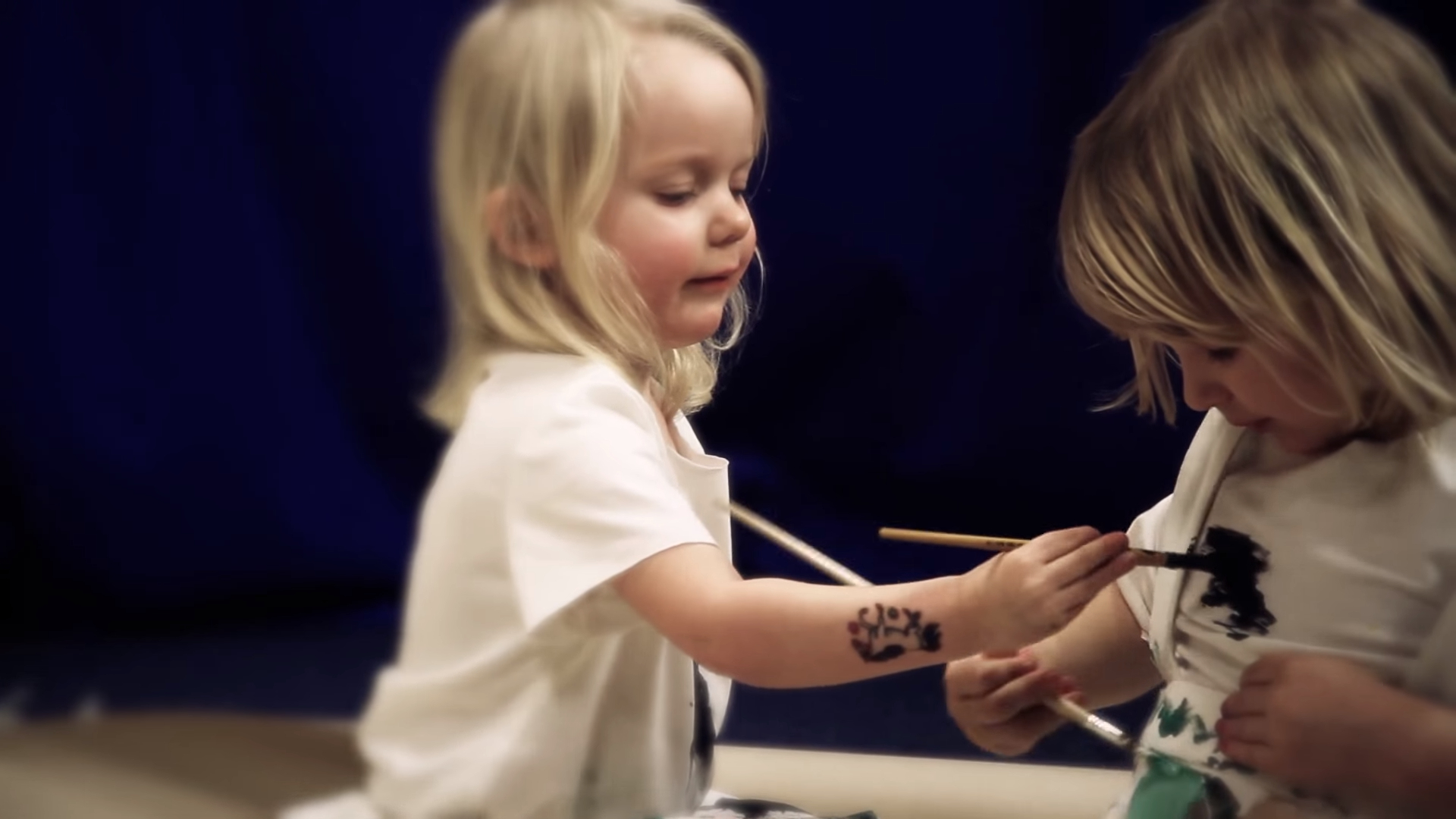 Producer: Christian Elies, Berkan...

CAMAX - short film
For the 3D short film "Camax" it was desided to orientate the style to the aztec culture and mythology. The name of the emonymous beast infers from the aztec Camaxtli [the Horned]. His Cyborg enemie is based on the aztec death deity Mictlantecuhtli. Important distinguishing marks were adopted from the mythology. The story plate inside the shrine of the temple, where the prophecy of the arrival of Mictlantecuhtli on the planet is shown, was assembled from parts of aztec engravings and drawings.
4th term project
Client:
Categories:
Skills:

Filmmaking
Maya
Modo
Photoshop
Premiere

Project Url:

Share Project :