Studio Gieske – Polster Montefano
IMS Convention 2019 "Ein kleiner Eindruck unserer Mitarbeiter...
IMS - CRMVT Promovideo "Der Classroom Manager Vocational Training, oder in der Kurzfassung: Unser CRM VT. Lern- & Ausbildungsmanagement in einem Tool. Ein Tool, das dauerhaft motiviert, nachhaltig #Wissen transportiert und dabei übersichtlich und leicht bedienbar...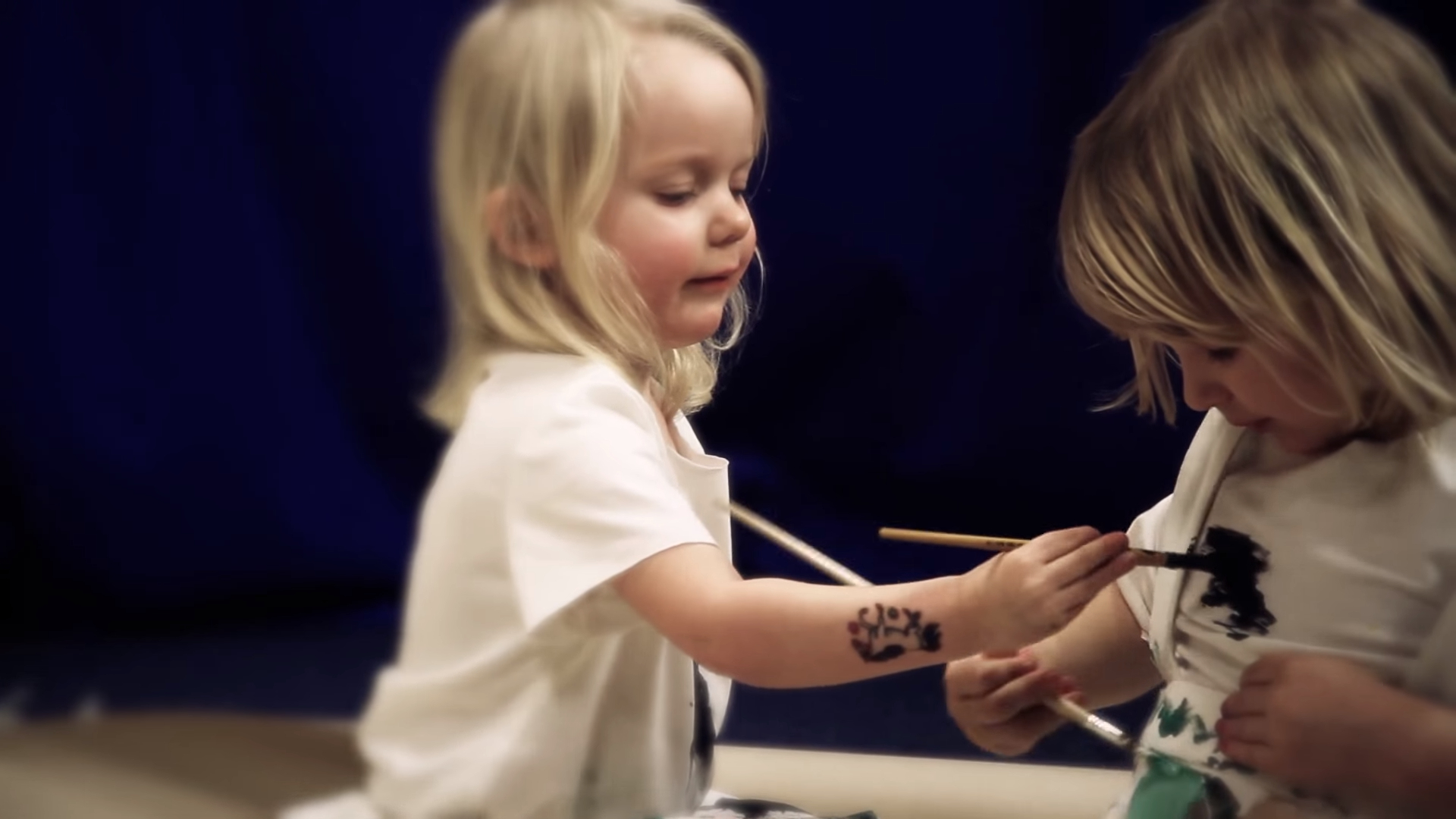 Producer: Christian Elies, Berkan...
team members: Christian Elies, Nils Lübke, Bastian Harzheim, Jens Burgdorf, Mustafa Haideri, Dominik Trottier, Samuel Shannon, Janik Rühl, Ferris Friebe, Rabea Peter Music & Sounddesign by Stephan Dominikus...
produced by RECOM Film for...
This movie has been created in cooperation with the German Federal Police. Third term 3D animated imagefilm. Team members: Christian Elies, Jan Strootmann, Janik Rühl, Dominik Trottier, Sinan Marc Akdemir, Bastian Harzheim, Robert...

Studio Gieske - Polster Montefano
Studio Gieske - Polster Montefano Commercial video Task: editing and grading in Premiere Pro from RAW data in 4 hours
Categories:
Skills:

Commercial
Filming
Filmmaking
Premiere

Share Project :