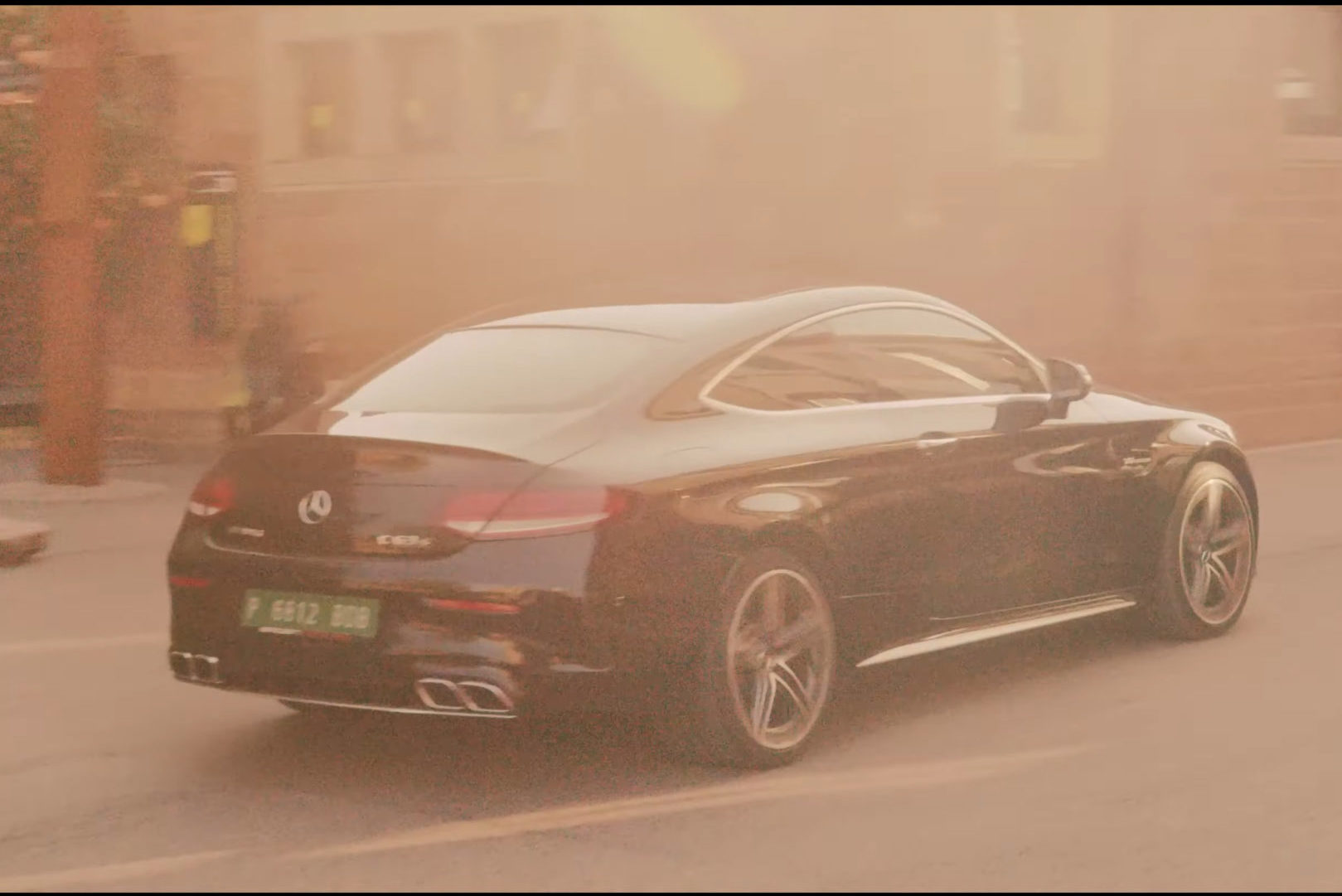 Studio Gieske – Polster Montefano
"ich hab´s aus berlin" – Karstadt Fashion Week, Christian Elies. "ich hab´s aus berlin" – das studentische Label der Mediadesign Hochschule – präsentiert sich in der zweiten Saison und ist bereits eine kleine Erfolgsgeschichte. Im...
This movie has been created in cooperation with the German Federal Police. Third term 3D animated imagefilm. Team members: Christian Elies, Jan Strootmann, Janik Rühl, Dominik Trottier, Sinan Marc Akdemir, Bastian Harzheim, Robert...
Video
Christian Elies
Fantastic product, my sites all run super fast and the support is excellent!
MDH Semesterproject Music & Sounddesign by Stephan Dominikus...
IMS Convention 2019 "Ein kleiner Eindruck unserer Mitarbeiter...
produced by omstudios /lucky7even for...
IMS - CRMVT Promovideo "Der Classroom Manager Vocational Training, oder in der Kurzfassung: Unser CRM VT. Lern- & Ausbildungsmanagement in einem Tool. Ein Tool, das dauerhaft motiviert, nachhaltig #Wissen transportiert und dabei übersichtlich und leicht bedienbar...

Studio Gieske - Polster Montefano
Studio Gieske - Polster Montefano Commercial video Task: editing and grading in Premiere Pro from RAW data in 4 hours
Categories:
Skills:

Commercial
Filming
Filmmaking
Premiere

Share Project :